Slide One
Fugitt Chiropractic
Offering quality chiropractic care and treatment for neuropathy


Slide Two
Chiropractic Care
Is a family affair

Slide Three
Find the path to optimal health
Starting with regulart visits to your chiropractor

Slide Four
Find Relief
With quality chiropractic care

Slide Five
Give Us A Call Today
(916) 366-5500

Welcome
Fugitt Chiropractic
Chiropractic office of Robert W. Fugitt, D.C.
Serving the Sacramento area, at Fugitt Chiropractic we dedicate ourselves to helping you achieve your wellness goals. Whether you are looking for pain relief or imply improving your overall health, we are happy to help you achieve optimal heath and wellness.
We look forward to helping you create a chiropractic plan to help your achieve your specific wellness goals.
Call today to schedule an appointment (916) 366-5500
"Observational study found that low back pain patients receiving chiropractic care, which typically includes spinal manipulation, are more satisfied than those receiving medical care." - New England Journal of Medicine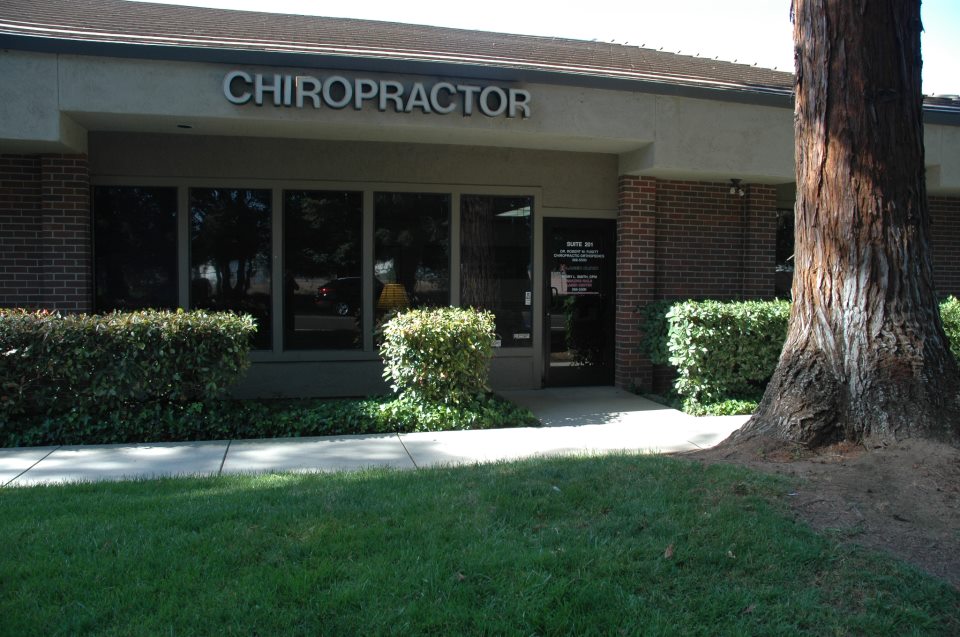 9700 Business Park Drive Suite 201, Sacramento, CA 95827